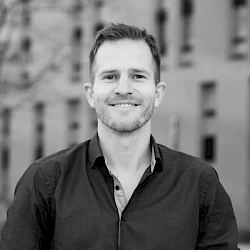 My journey to becoming a web developer began at the end of my school years in the early 2000s. Already at the age of 14, I kept a diary about my hobby, model flying, on my first own website. 🚁
Later, I chose "Content Management Systems" as my Matura specialisation in computer science - not suspecting how long this topic would accompany and fascinate me ...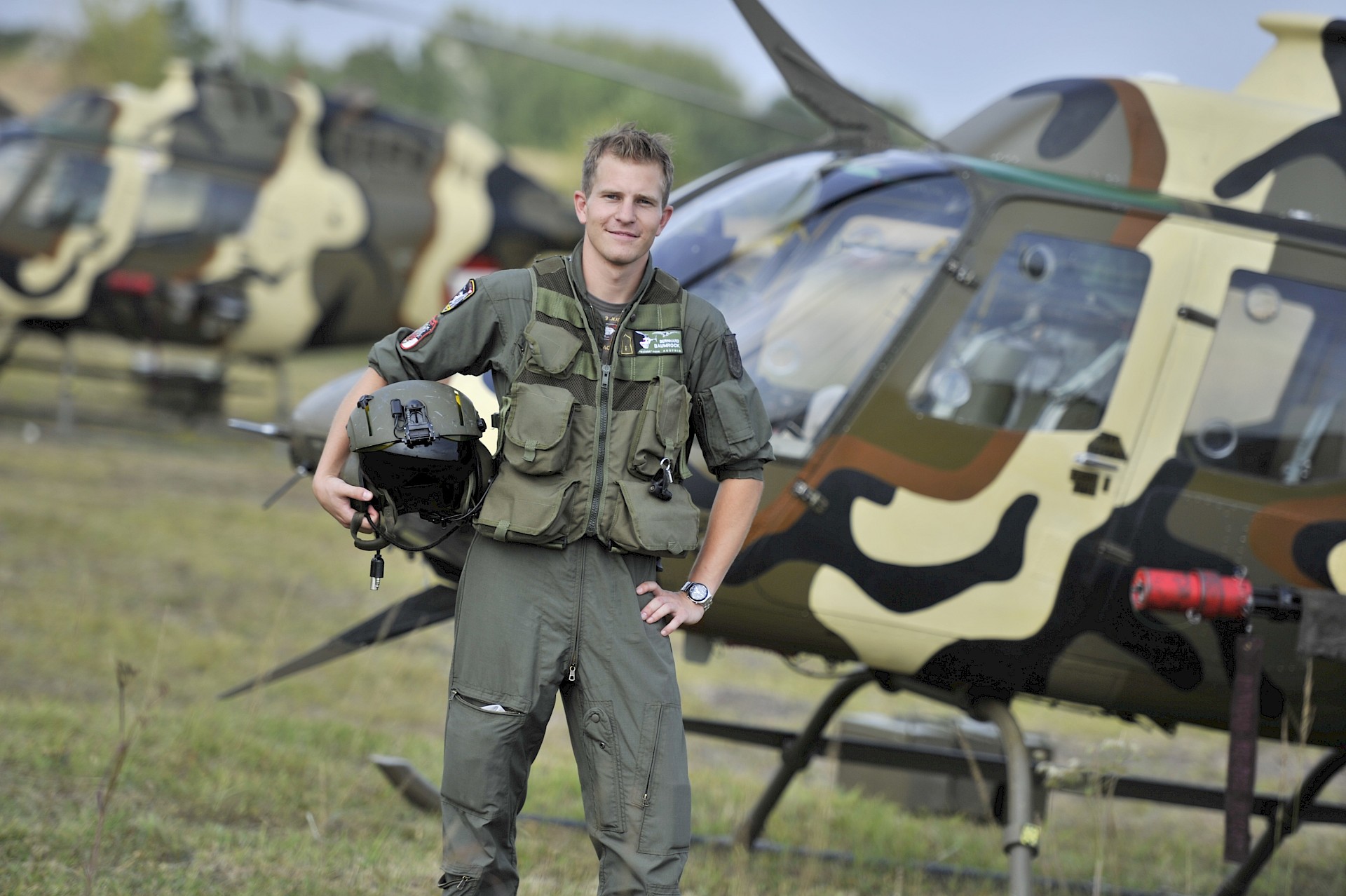 From 2004 to 2014, I was allowed to make Austrian airspace (in)safe as a military helicopter pilot. During this time, I studied business informatics part-time and in 2010 I founded my one-person company. 🚀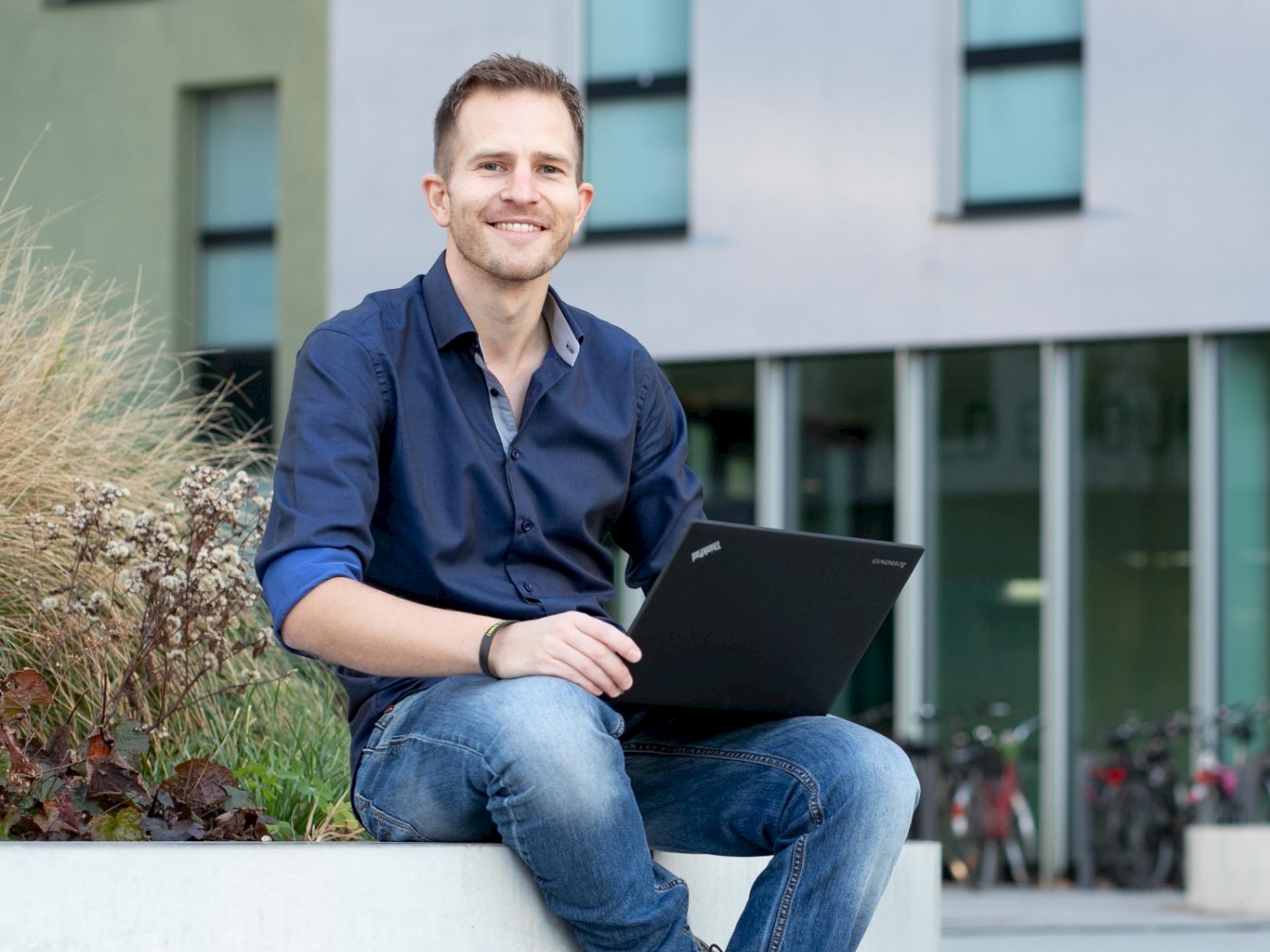 In 2014, I turned my hobby into a profession once again and concentrated fully on my passion, programming websites and web-based software.
Since 2013, I have been working almost exclusively with the ProcessWire content management system - the Swiss army knife of web development.
I have now developed more than 30 modules for it, which are used all over the world. With over 5,000 contributions, I am one of the most active members in the community and know the system like no one else.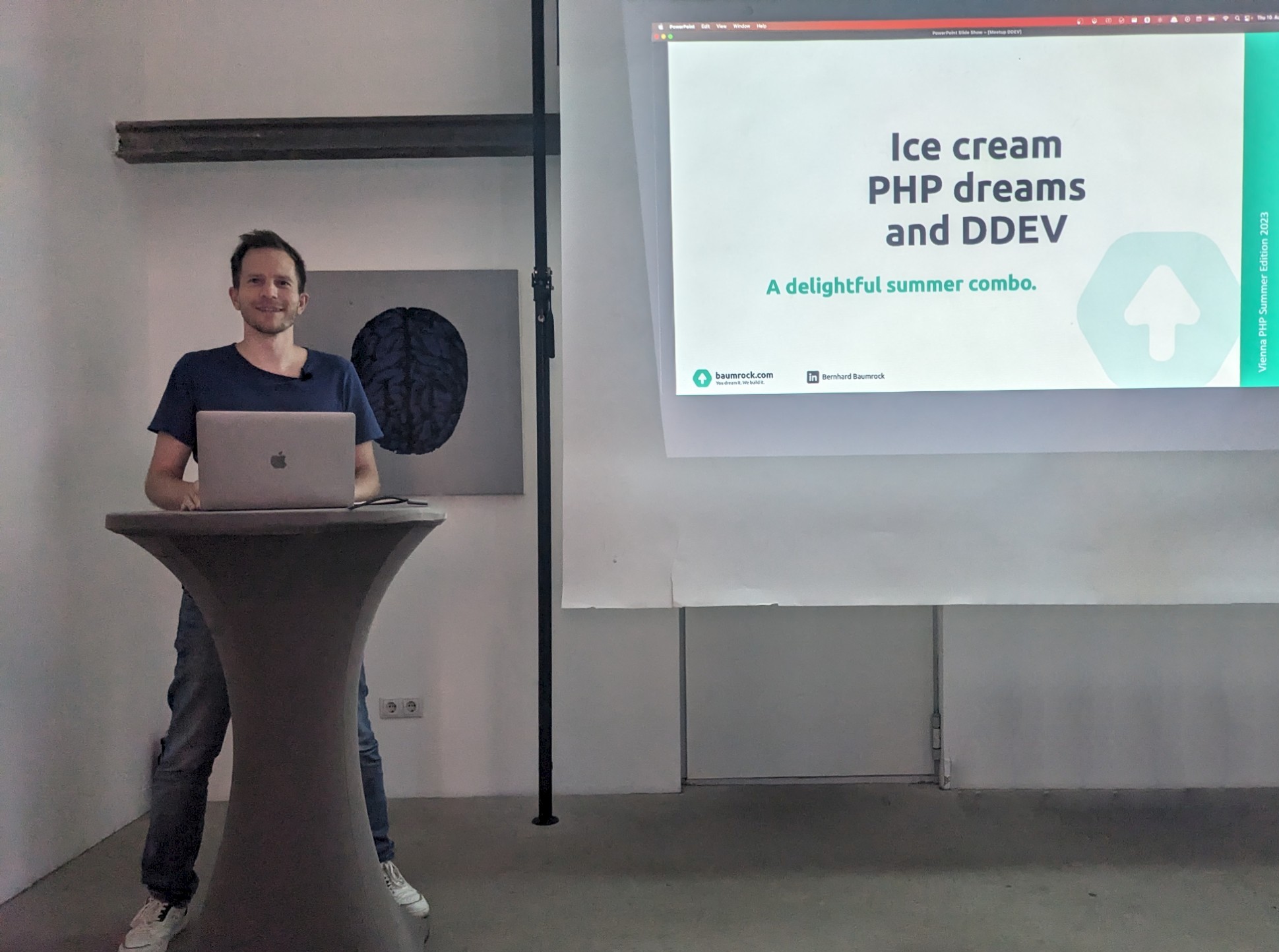 To expand my knowledge and exchange ideas with other developers, I like to attend developer meetups in Vienna and give talks myself from time to time.
I also run the Youtube channel ProcessWire.rocks about ProcessWire and web development and share all the news about my innovations in the monthly developer newsletter Rock-Monthly.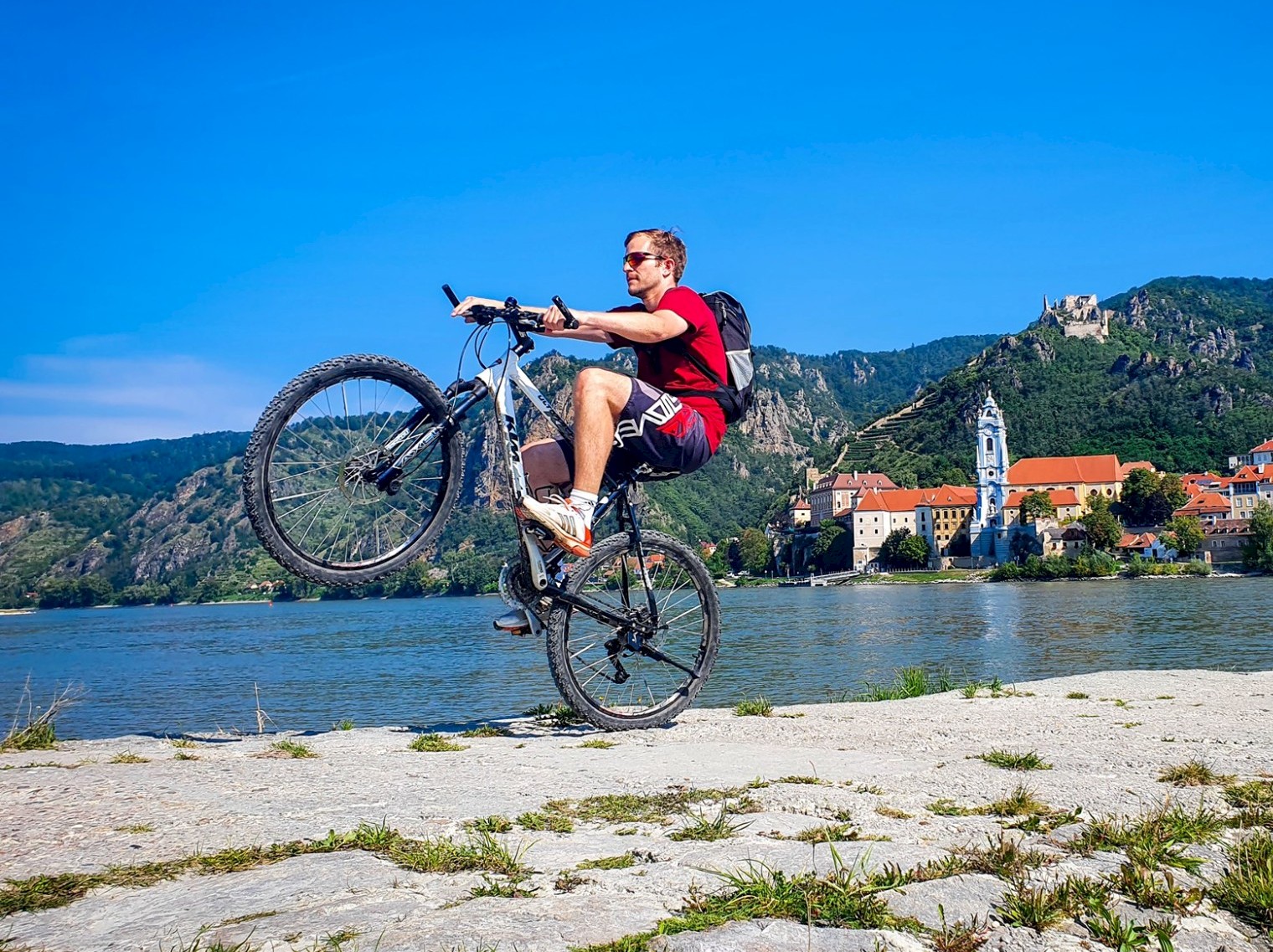 I find my balance in sports and nature. I play football in a club and like to conquer one or another peak of a mountain - whether on foot, on (touring) skis or by mountain bike.